We're a Team of Litigation Consultants, Passionate in Helping Your Firm Grow
 We specialize in telling your story! Whether it's in the form of a compelling presentation, a demonstrative exhibit for court or an effective ad campaign for your company, we have the experience and expertise to communicate your vision no matter what the forum. Our professional consultants, technicians and staff are readily available and will provide you with expert assistance in incorporating any form of media as part of your case or project.  Our team understands that every case or project is unique and requires a customized strategy.
5 Stars
Reviews
What can we say… Our customers love us for a reason and that's because we make their lives easier!
40+
Years In Business
The skills and knowledge we have gained from our experience gives our clients a leading edge. We also achieve more with less effort.
20,000+
Depositions
Whether you require a deposition in person or remotely, our trained technicians are ready to take on your next deposition.
1,000+
Trials
From setting up presentation equipment to presenting from the hot seat. We got you covered during trial.
We Equip Litigators With Strategy and Vision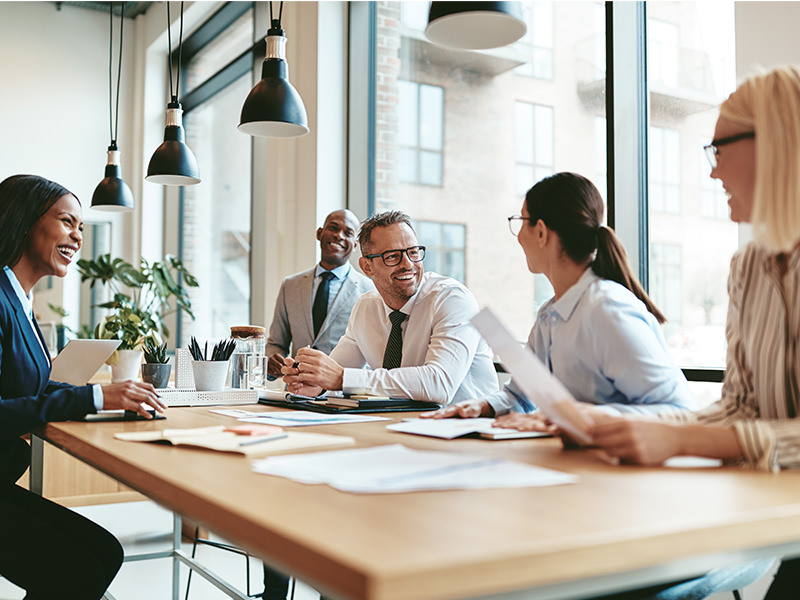 See What Are Clients Are Saying
Client testimonials are a great way for you to see what others are saying about Seacoast Multimedia.
"In countless and innumerable ways Seacoast Video has helped me present a better case to the jury. Seacoast Video gets an understanding of what the case is about. Ideas that occur to the company that might benefit the lawyer are shared and never solicited."
Milton Silverman, Esq.
Law Offices of Milton Silverman
"Seacoast helps me take a case from the raw elements, from the very basics, and helps me orchestrate a final package that I can work with, almost without any additional input."
David S. Casey, Jr., Esq.
Let's Make Things Happen
If you have questions about a current case or trying to prep for the next one, we are always here to help.