Litigation Support Services
Seacoast Multimedia is the premiere litigation support service offering an "A to Z" approach with over 40 years of experience in assisting litigators with their discovery, pre-trial preparation and Court room technologies. Contact us now for your next case or upcoming trial to discuss your technical needs.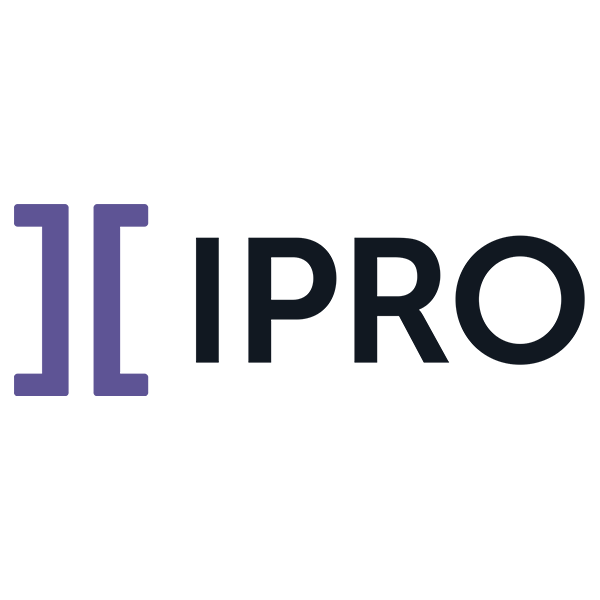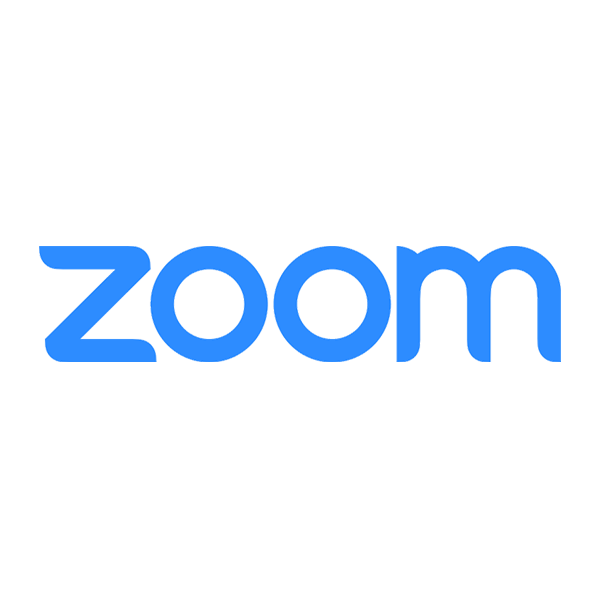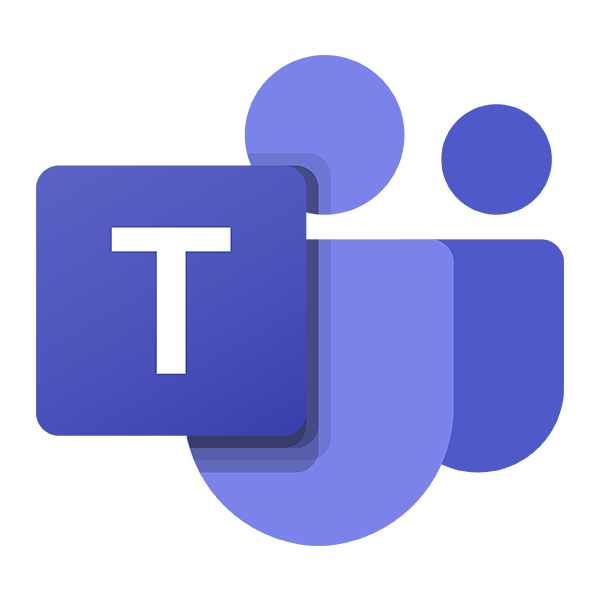 Trial Support Services
As an industry leader in litigation support we have your firm covered with all your A/V needs.
Production
Services
We are a full production company with the ability to produce a wide variety of multimedia content.
Post Production Services
We provide full post production support using the latest industry technology
Let's Make Things Happen
If you have questions about a current case or trying to prep for the next one, we are always here to help.