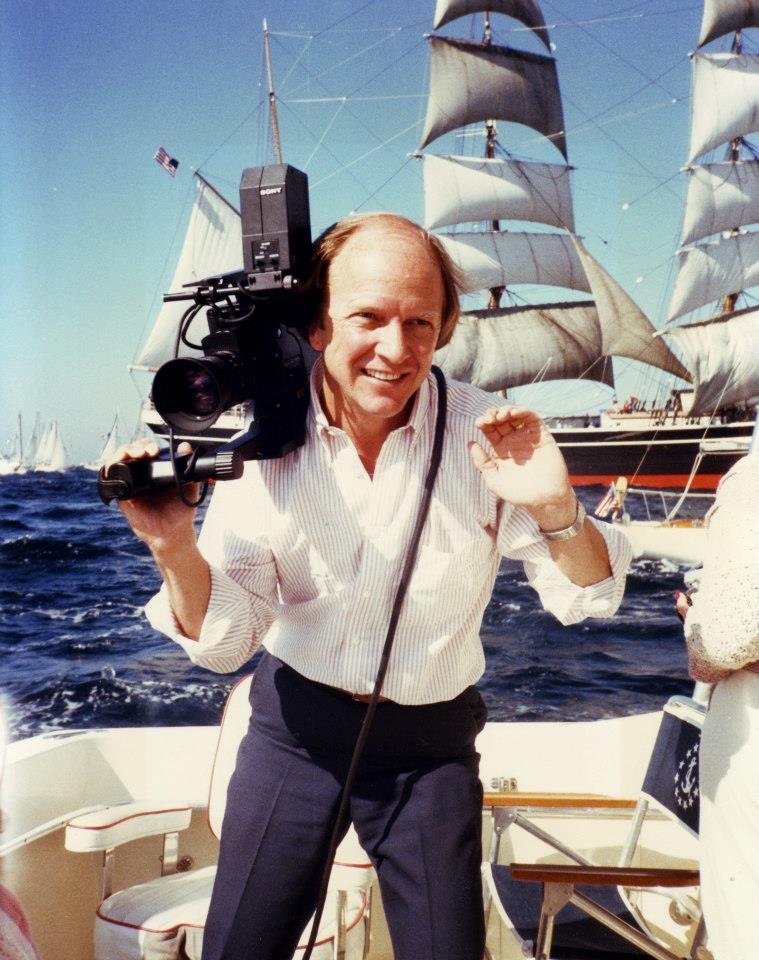 In 1981, Leslie Sanguinetti and William Hokr founded Seacoast Video Productions in San Diego. Their vision was to take all the creativity and production skills that a full service multimedia company has to offer and incorporate it into the highest form of communication for lawyers and business professionals with state-of-the art production of demonstrative evidence. Their foresight helped in ushering in the major role that digital technologies and capabilities would play within the legal industry. Years later, many companies across the county followed suit. Seacoast became a pioneer, helping to pave a way in a new era in legal communications.
In 2008, Seacoast Video was incorporated as Seacoast Multimedia Inc. to reflect the expansion of digital media. After four decades in business, Seacoast is proud of its history of working on major cases and projects, successfully producing countless projects including work on some of the most influential cases in the country. Our vast experience and unique skill set is what differentiates Seacoast from our competition. The company remains locally owned and operated under the direction of its' C.E.O., Michael Nacar.
Today, Seacoast continues as a pioneer, delivering the latest developments in demonstrative evidence into the hands of the legal community. We also recognize the importance of video in an age of social media and website application, providing a wide variety of advertising services to corporations and small businesses. Seacoast has grown into a full-fledged multimedia firm with outstanding capabilities, a talented staff, and client dedication.
Let's Make Things Happen
If you have questions about a current case or trying to prep for the next one, we are always here to help.